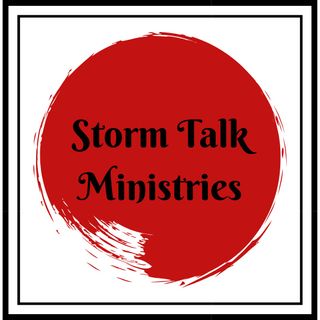 Storm Talk Ministries
Focused on providing inspiration, education, and motivation to enhance your spiritual experience with news, views, and reviews of ministries and traditions in the religious and spiritual community regardless of denomination affiliation.

Purpose: Provides "Storm Talk" 365 days 24/7 for support. inspiration, motivation & education to empower you to talk to the "Storms"in your life that yoou may encounter daiy.